Aftershock's Lineup Announcement Has Been Pushed Back. Here's What We Know.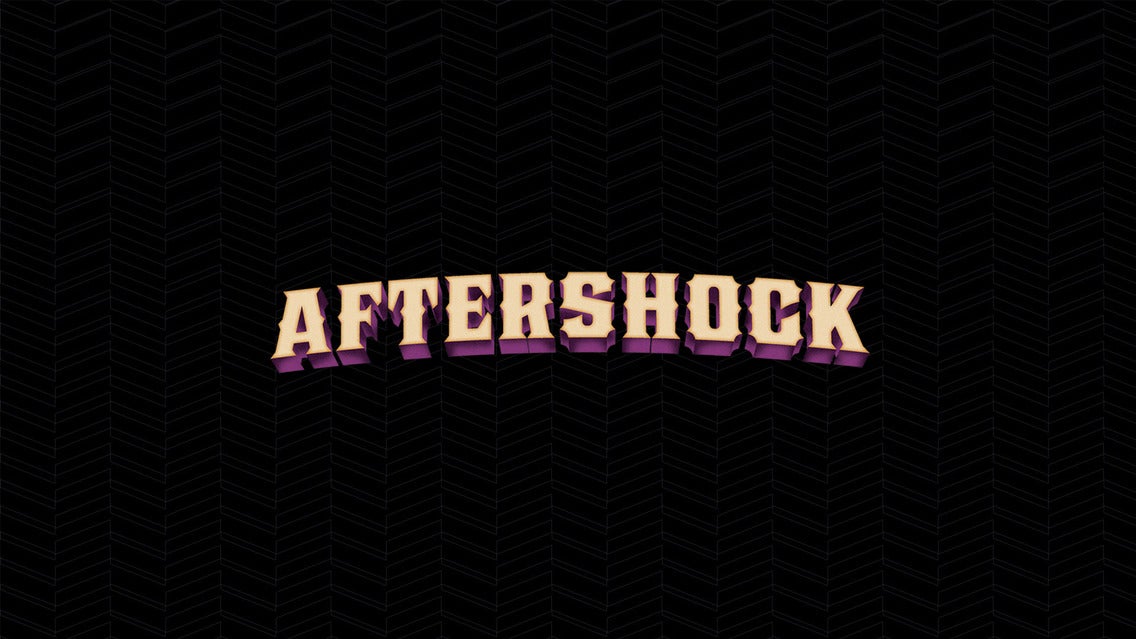 Aftershock Festival Family group who claims to have direct contact with DWP Festival organizers (I don't know if it's true or not) just published a post stating:
"Hey Aftershock Family,
Directly from DWP, the line up announcement is being pushed back and is no longer end of this month. I'm sure you all understand that there are a lot of more pressing things that need to be addressed and the timing isn't right."
So, while I don't know if this is true or not. It really wouldn't surprise me, the COVID-19 pandemic has been affecting a lot of bands touring, and with all of the rescheduling the bands will have to do once the all-clear is put out, it would make sense to postpone the announcement of the lineup just so that there is more clarity to who will be playing. As to avoid down the road a bunch of bands dropping out because of conflicting dates, or weird things that happen.
We still know My Chemical Romance, and Metallica will be playing. Metallica dropped out of all other DWP Festivals but is remaining for the Aftershock festival for a double dosage of Metallica.
-yay-
Anyways, drink water, stay safe, and don't lick doorknobs.